Michelle's Barbie Doll Pages

"Ethnic" Dolls -- AFRICA
(not including northern Africa)

Dolls (and fashions) representing people of African descent (African-Americans, Jamaicans, etc.)

AA musicians and dancers

---

DEE DEE
Mattel -- Barbie and the Rockers series -- Dee Dee -- 1986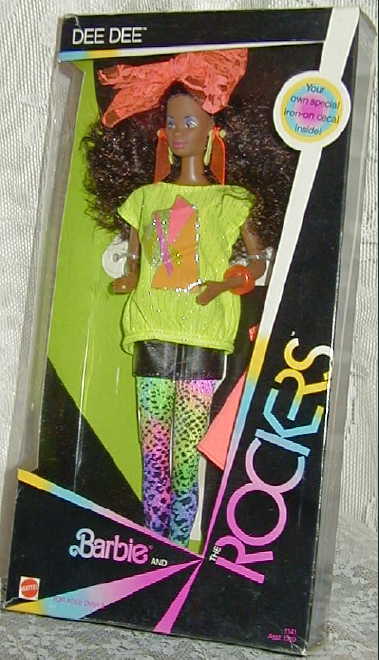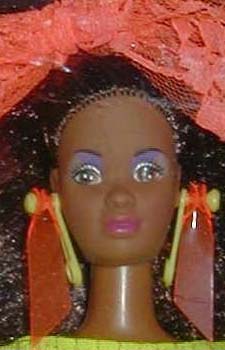 Is this the "Diva" head mold (also known as the Midge head mold)?



Mattel -- Barbie and the Rockers series -- Dancing Action Dee Dee -- 1987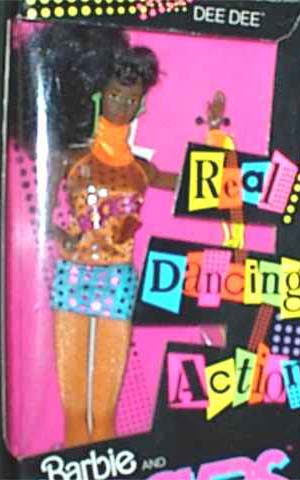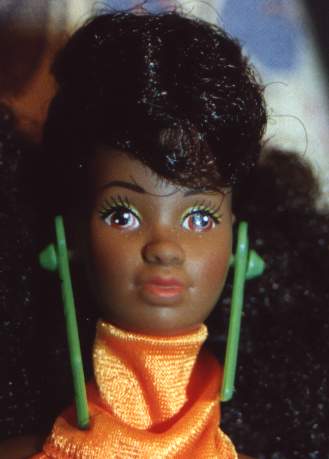 This doll uses the Spain head mold.
After these 2 dolls, Dee Dee was discontinued.
---

BELINDA
Barbie and the Sensations -- Belinda -- 1987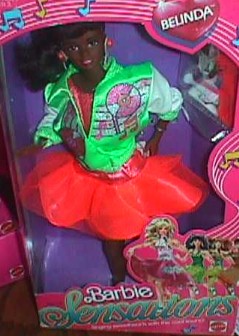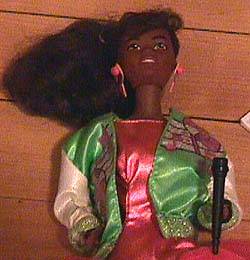 Belinda only appeared once.
---

CHRISTIE
Barbie and the Beat series -- Christie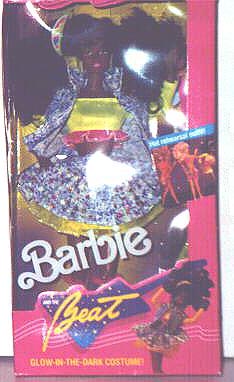 Barbie and Christie have been friends since 1968. Click here for more pictures of Christie.


---

DEVON
Mattel -- Barbie Dance Club series -- Devon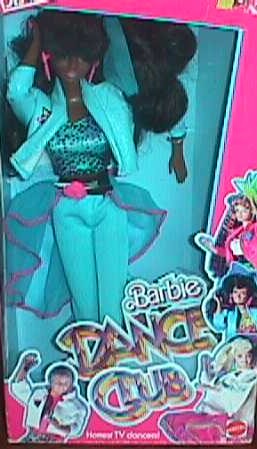 Devon only appeared once.


---

MISC.

Disco Wanda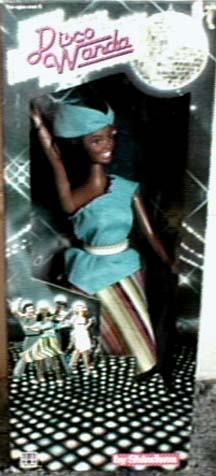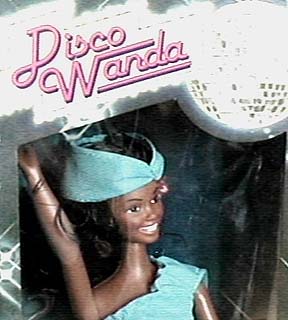 ---

More African and African-American dolls can be found on my other Barbie doll web pages:
Women of Valor
Fantasy
---

Also take a look at THE EBONY WORLD OF BARBIE, created by CWash
http://www.angelfire.com/tx2/cwash/
---
---
Return to the amargosavalley.com Home Page
Return to my Barbie home page
Visit my other web pages, Agriculture in Amargosa Valley
---

This web page was made by Michelle DeLee, Amargosa Valley, Nevada, USA
michelle@amargosavalley.com
Last updated March 27, 2000